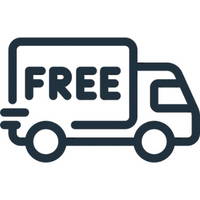 Free Shipping
Within Hong Kong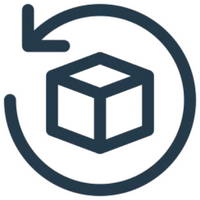 30-Day Money Back Guarantee
The Calm Sleep Weighted Blanket helps reduce stress and anxiety by increasing your serotonin levels.

Increases your melatonin levels, making it easier for you to fall into a deep, peaceful sleep.

The outer bamboo & velvet cover is soft and breathable. Plus, it comes in different modern colors. This blanket is more than just cozy - it's the best-looking blanket you'll have.
See The Incredible Result Yourself